Million Dollar Band Did Not Travel to Texas Football Game
The UA's Million Dollar band confirmed to AL.com that they did not travel to the Alabama-Texas football game due to the unreasonable seating arrangements that were made. They are not the first band to cancel the trip to Austin. In 2019 LSU's marching band were also placed in the upper bowl and this event caught the media's attention, much like today with the Million Dollar Band.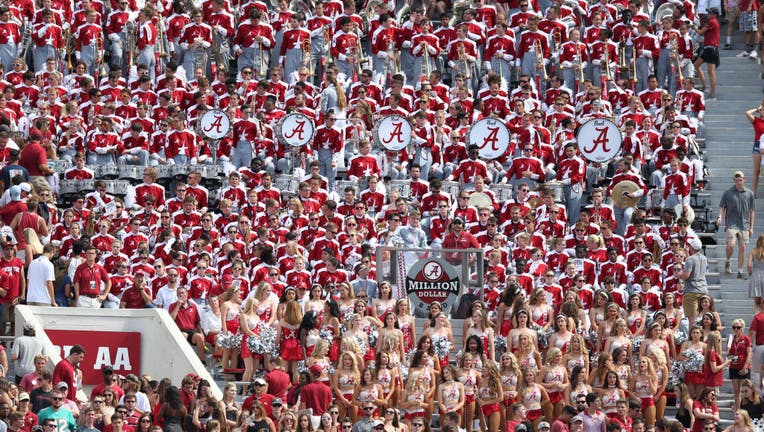 The Contract between Alabama and Texas in 2018 included vague instructions for the marching band's location in the stadium. According to the Tuscaloosa News, Alabama and Texas agreed in their 2018 deal to play a home-and-home series that the visiting team's marching band seats would come from the visiting team's ticket allotment.
Per the contract, the visiting team receives 500 complimentary tickets and can request an additional 4,500 tickets on their fans' behalf. Quoted, "Due to the seating location and configuration of the visiting institution's ticket allotment at Darrell K. Royal-Texas Memorial Stadium, the Million Dollar Band will not make the trip this weekend for the Alabama at Texas football game,"  the university said.